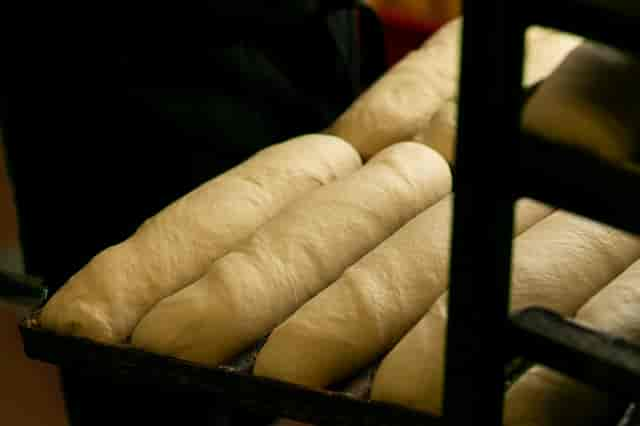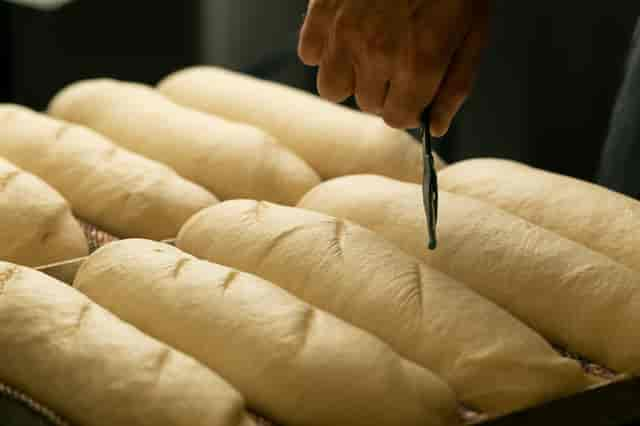 About Us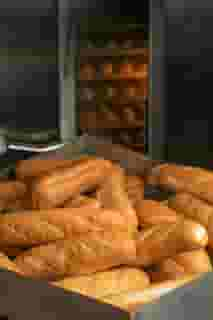 Baking fresh bread daily for 3 generations.
100% Family owned and operated since 1955. 
Come visit us and see why people love, love, love our high quality grinder sandwiches, salads, burgers and sides.

For more than 60 years, D'Elia's Grinders has d'efined the original SoCal grinder sandwich. Customers say that our original, light, crusty, Italian-style grinder roll - which we bake from scratch daily - is what sets us apart! We have recently added our house-made Agave Wheat bread for those who prefer a softer crust alternative. 

All of our grinders are prepared to order, as d'escribed on our menu. If you prefer any additional (or fewer) toppings, just ask our friendly staff to customize it for you...and enjoy!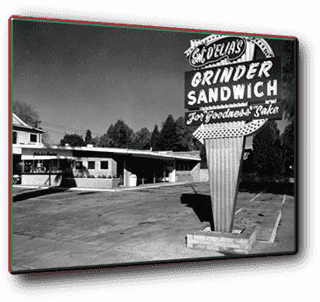 History
Newly-opened D'Elia's Grinder Sandwich at Kansas Ave. and 8th Street (later re-named University Ave). This was the first "grinder" shop west of the Mississippi.
May 1955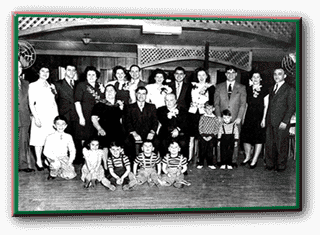 D'Elia family (Norwich, Connecticut, the mid-1940s) prior to some relocating to Riverside, California. Everyone in the back row was in the grinder, pizza, or bakery industry either in New England or Southern California. D'Elia's Riverside co-founders were Ralph and Mary D'Elia (back row, 3rd and 4th from left) and John and Gladys Perrone (back row, far right).